Migration Quiz: International Refugee Day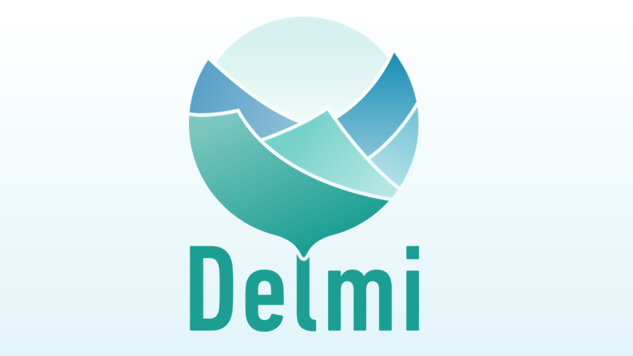 The Migration Studies Delegation (Delmi) initiates studies and contributes to the migration field with research results. Our mission is to identify and fill knowledge gaps, and to disseminate information to the general public.
Test your knowledge with our quiz!
World Refugee Day is held every year on June 20. This quiz gives you the opportunity to learn 5 new things about the millions of people who are forced to leave their homes. Good luck!